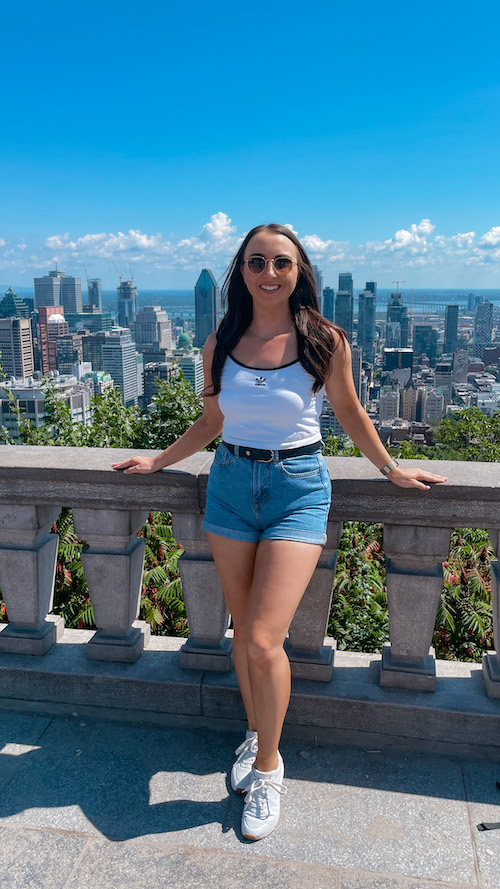 My name is Jess and I am an Irish Travel Blogger and Content Creator. I am from the countryside in County Meath but currently based in London. Therefore my audience demographic is predominately UK and Ireland from ages 18-35.
I am so glad you made it to this page as I have put together some examples of my work and portfolio. I have been blogging and creating content since 2021 and have worked with many hotels, tourism boards and travel companies.
The services I can provide are through online marketing on my social media channels and my website. As well as the travel niche I also work with brands I love relating to lifestyle such as clothing and products.
I can also provide freelance writing and photographer services to businesses of various niches.
If you think our brands would work well together please don't hesitate to get in touch. My email is [email protected].
Below you will see examples of some of my work and my media kit which you can download. I hope to hear from you soon!
---
My Media Kit:
For more details on my portfolio and blog statistics you can view my media kit here.
---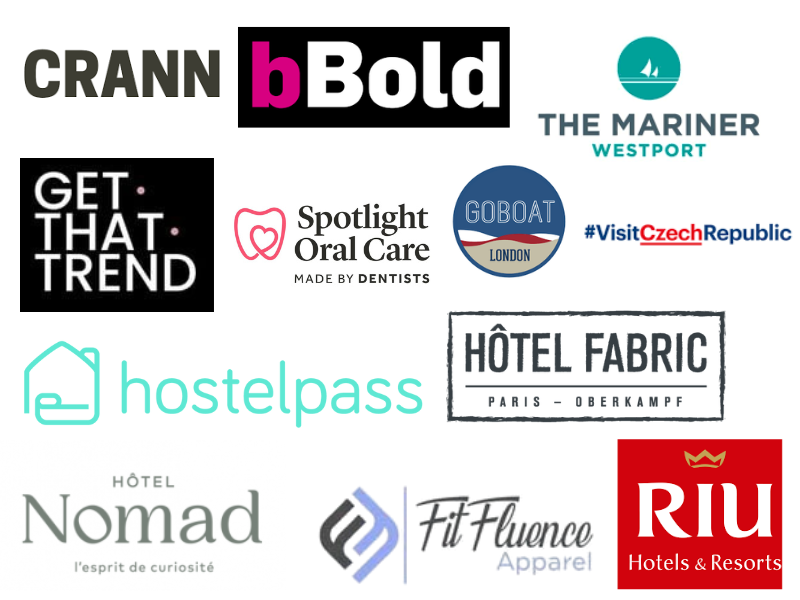 ---
Hotel Nomad
While I was visiting Canada I got the opportunity to work with the stunning boutique Hotel Nomad. Below is an example of the photos taken during my stay. I wrote a blog post reviewing my stay which you can read here. My Instagram Grid Post and my Instagram Reel as an example of the types of social media packages I can offer.
---
Visit Czech Republic
Below is an example of content I created on a press trip with #VisitCzechRepublic. I spent 3 days exploring the beautiful region of Liberec. Documenting my travels here on my blog with Top 9 Things to Do in Liberec, on my Instagram stories and with videos on my TikTok. If you would like to work together on tourism package please don't hesitate to contact me.
Crann
I am a Brand Ambassador for the Irish sustainable brand Crann Co and frequently guest write on the blog on their website. Below are some photos that I have taken with the brands sunglasses while travelling.
Contact Me:
Have a question or a comment? Want to collaborate or work with me? I'd love to hear from you!
Shoot me a message below and I'll be sure to get back to you as soon as I can. Thanks!